The ALTA Tutor Experience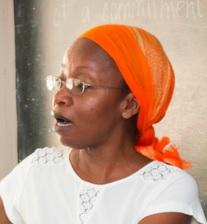 An opportunity for self-growth
Tutoring students at an ALTA community class allows an opportunity to positively focus on others and ensure they acquire the skills they need from the programme. Surprise, surprise! It has also given me opportunities for self-evaluation and continued growth.

Mary Mc Burnette,
Community class tutor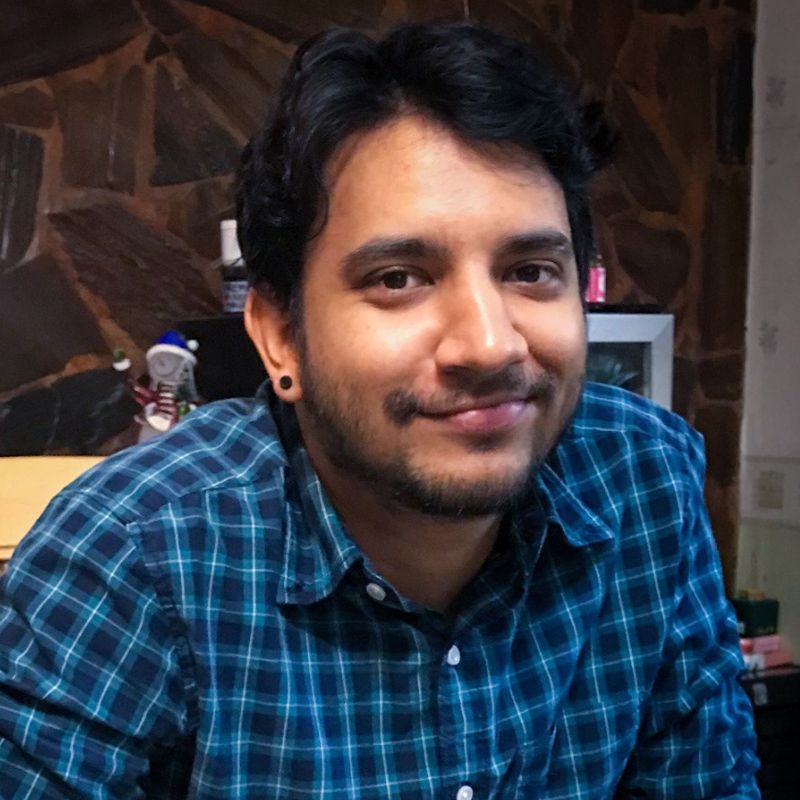 An opportunity for rewarding experiences
The ALTA-V classes have allowed me to continue helping my students grow and become more confident outside of a classroom. This has been a greatly rewarding experience for both the students and me during a very challenging time.

Videkh Persad,
ALTA-V tutor
What you need to be a tutor
Time
2 hrs twice a week
Commitment
1 full academic year of teaching
(3 terms Sept – July)
Minimum Qualifications
Ordinary Level English Language CXC/CSEC Grade I or II or equivalent
Education has failed to meet the needs of our adult students at least once already.
They have been brave enough to try again in the face of past failure and the distress this brings.
You are their second chance.
ALTA Training
As literacy is a complex skill and many ALTA students have a learning disability, all ALTA volunteers must do the initial 6-day training. If continuing for another academic year, tutors return annually for a one-day refresher.
Year 1 Apply and Train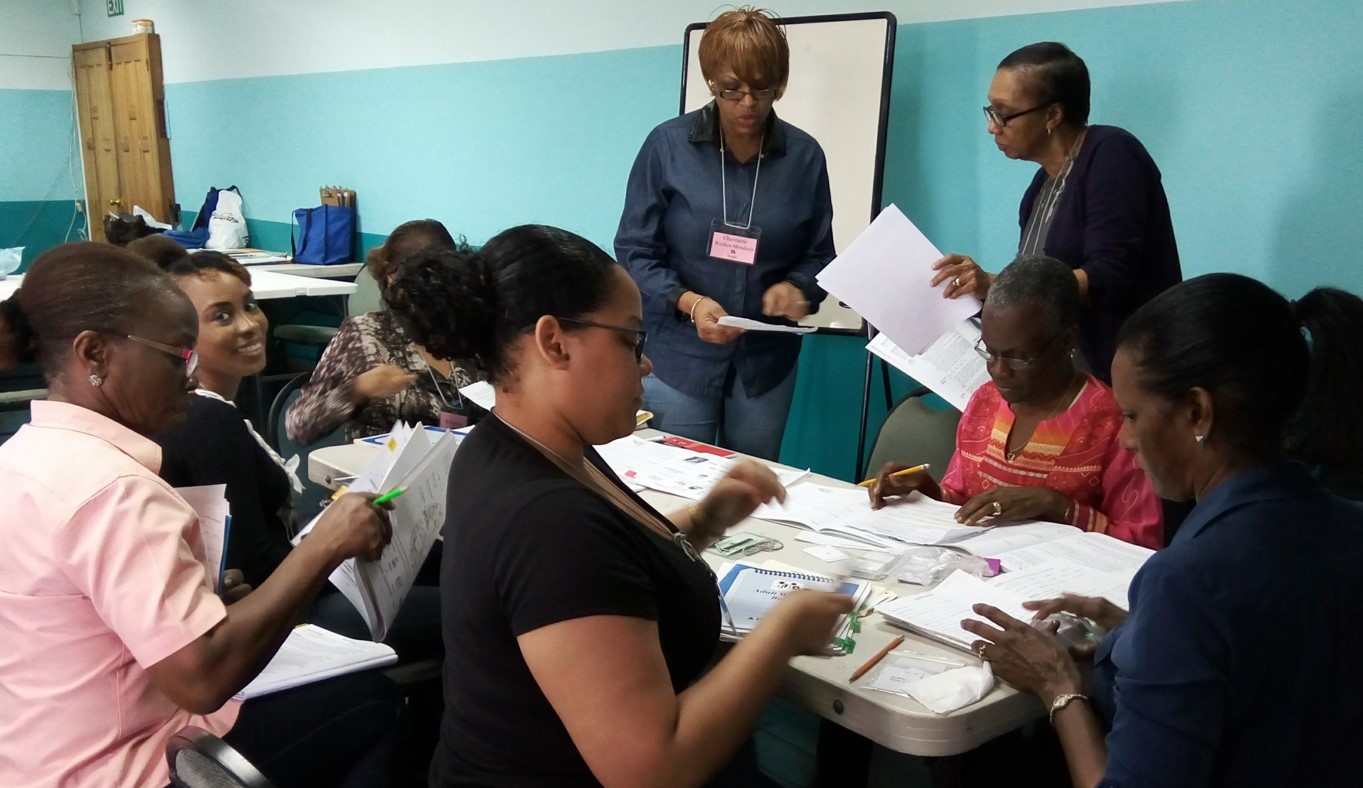 Complete Google application form

Select preferred class locations, days and times
Attend an interview with an experienced ALTA tutor to find out if ALTA teaching is a fit for you

Observe a specified number of class sessions to see what you will be doing as an ALTA tutor
If offered a place on the training course, sign ALTA tutor contract, buy training course handbook (TT$60), pay refundable deposit (TT$100)
Complete online tutor training book 2 weeks before start of training
Train to teach the ALTA programme

1 day per week for 6 consecutive weeks 8:00am – 4:00pm
Buy your tutor book and student workbook (TT$25 discounted price)

Orientation – meet with your class coordinator and co-tutors to plan for the start of term
Year 2 Teach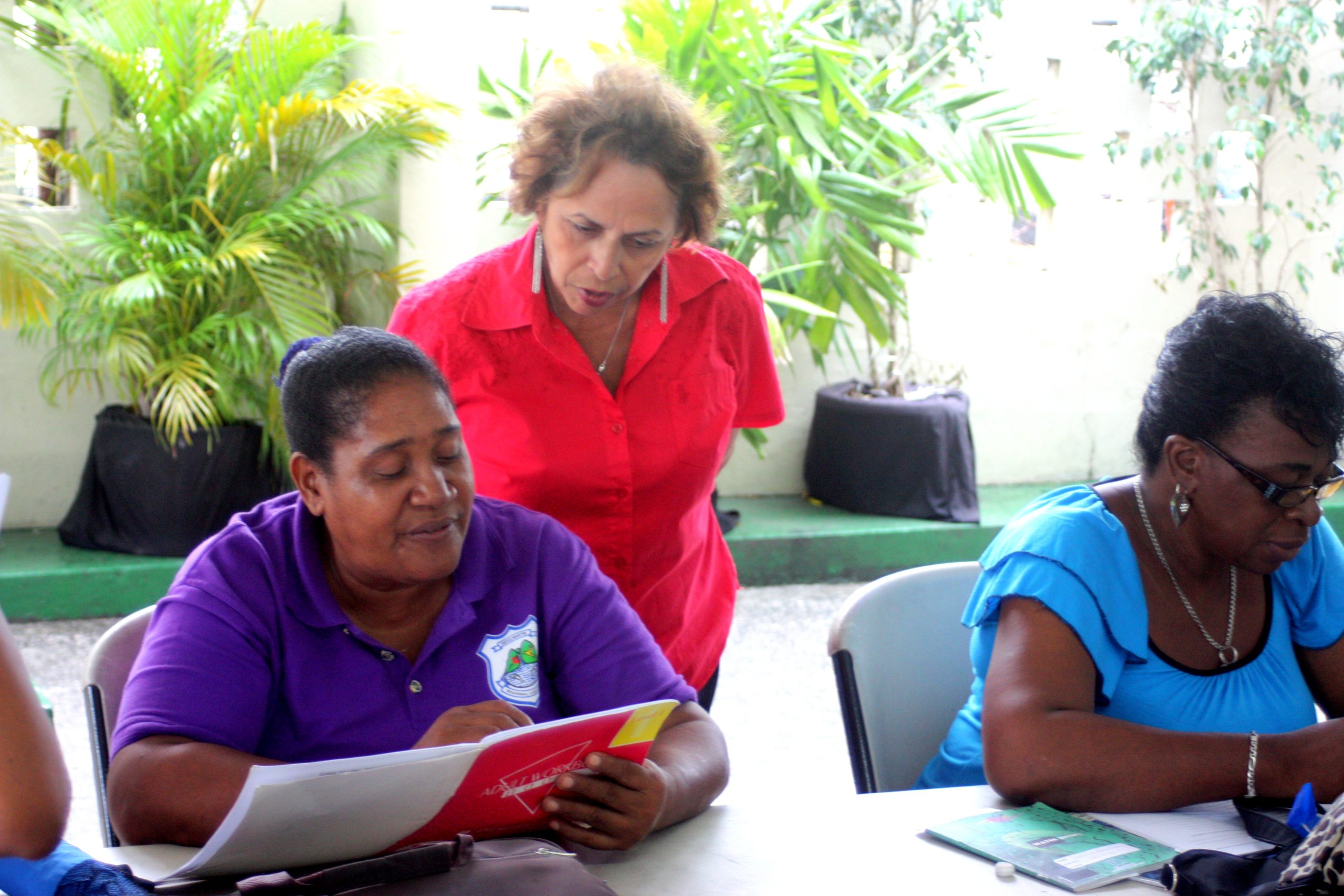 Teach with a team of one or more experienced tutors, supported by an ALTA Coordinator who visits once a month
Year 3 Certify, Train and Teach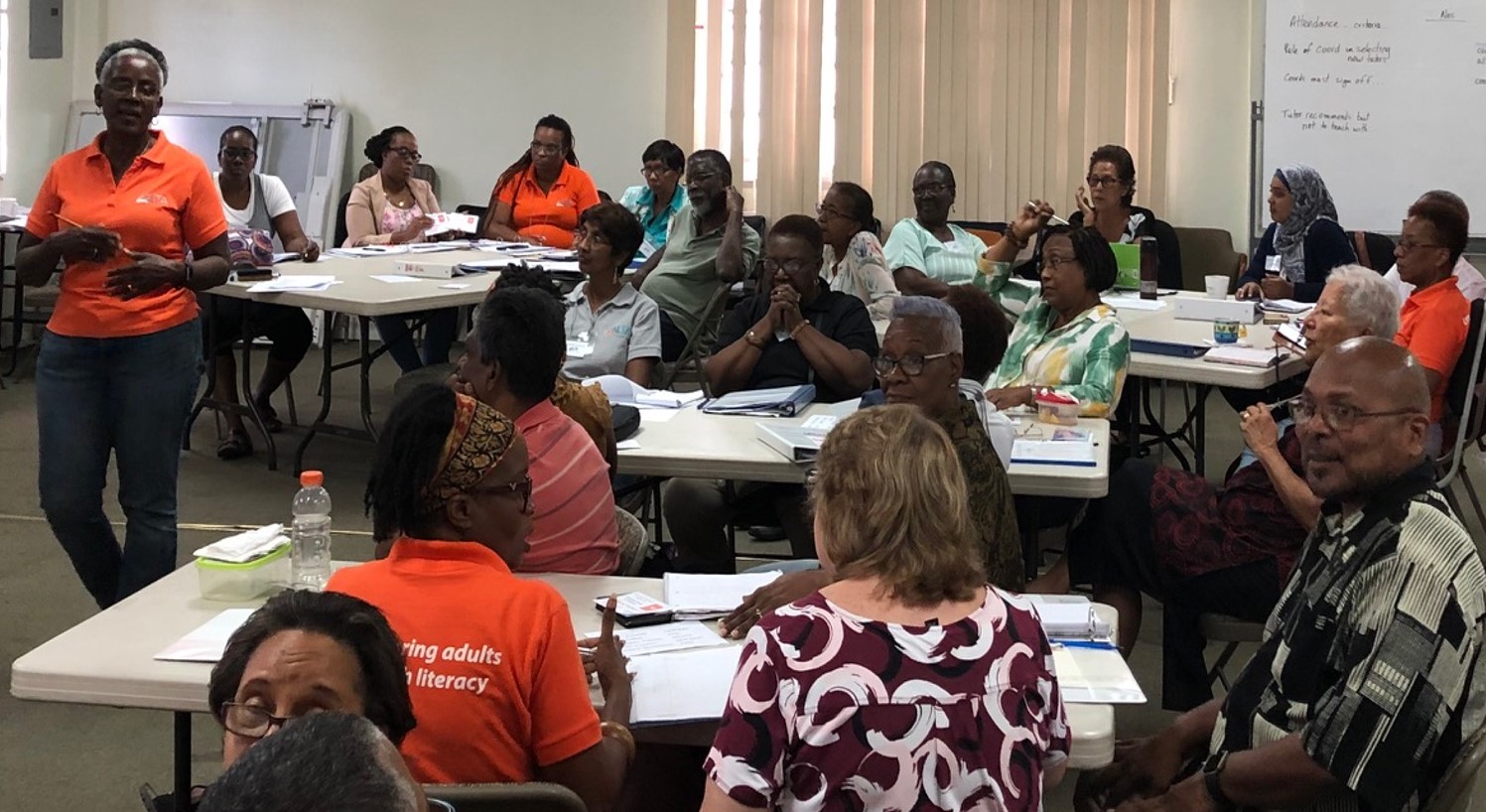 Award of ALTA Certificate and become a member of ALTA (annual fee: TT$30)
Attend a short refresher course to continue volunteer teaching for the next academic year