Beginner Literacy
Unable to recognise all 26 letters and their individual sounds.
Focus:
Letter recognition, handwriting, most frequent sight words, phonological awareness, phonics – individual letter sounds, reading phonetically regular words and predictable books.
Only at community classes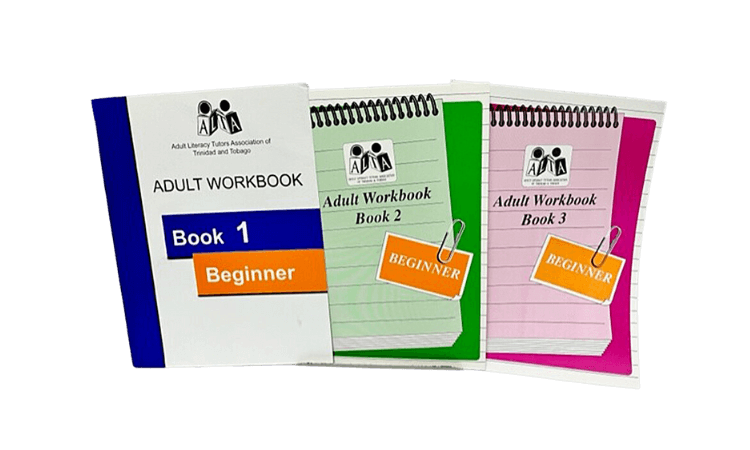 Level 1  Literacy
Struggle with all reading except infant texts.
(Approximate reading age 5)
Focus:
135 sight words, phonics (individual letters) for word recognition and spelling, breaking up words, reading simplified real-life text.
Level 2  Literacy
Read and write but slowly and often haltingly. Unable to fully complete many forms or read and understand newspapers and text related to their skill or subject area.
Focus: Phonics – letter combinations for word recognition and spelling, breaking up words, reading fluency (simplified real-life text), spelling strategies and writing.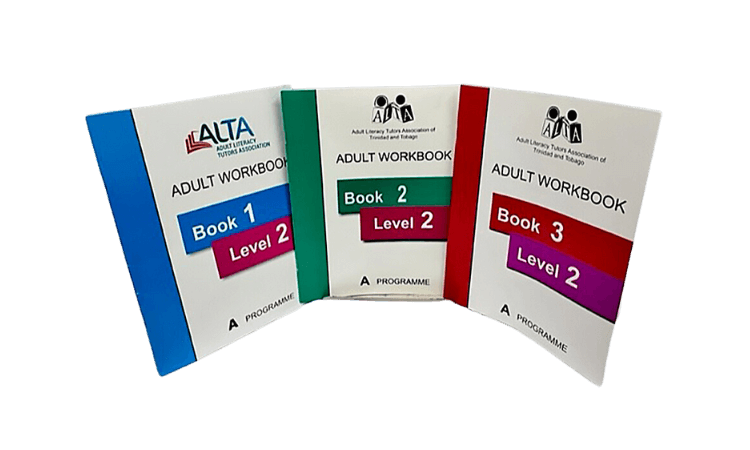 Level 3  Literacy
Read and write fluently but have difficulty with spelling and Standard English grammar. ALTA students move into Level 3 after successfully completing Level 2 or Spelling Programme and move on to School Leaving or CSEC English Language.
Focus: Reading fluency and comprehension, vocabulary, writing, spelling, punctuation, Standard English grammar.
Only at ALTA-V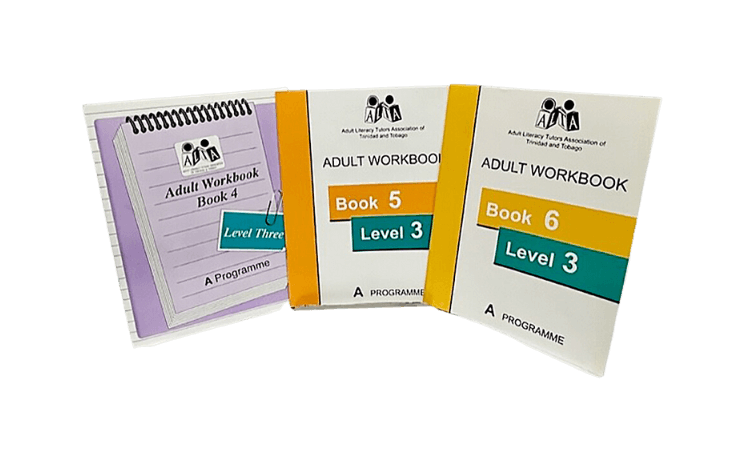 Spelling Programme
Fluent readers who have difficulty making the right spelling choices and often have to stop and think before writing a word.
Focus: Phonics for spelling, spelling rules and spelling strategies.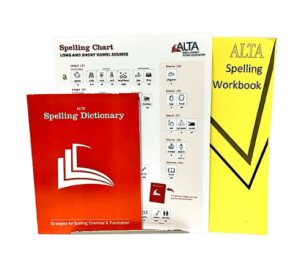 Where does a student start?
Community classes
The tutor assesses the student's level on the first day.
ALTA-V and ALTA Online
Students complete the ALTA Online Assessment Book.
ALTA Certificates
ALTA has no tests but awards a certificate upon mastery of a literacy level or the ALTA Spelling Programme.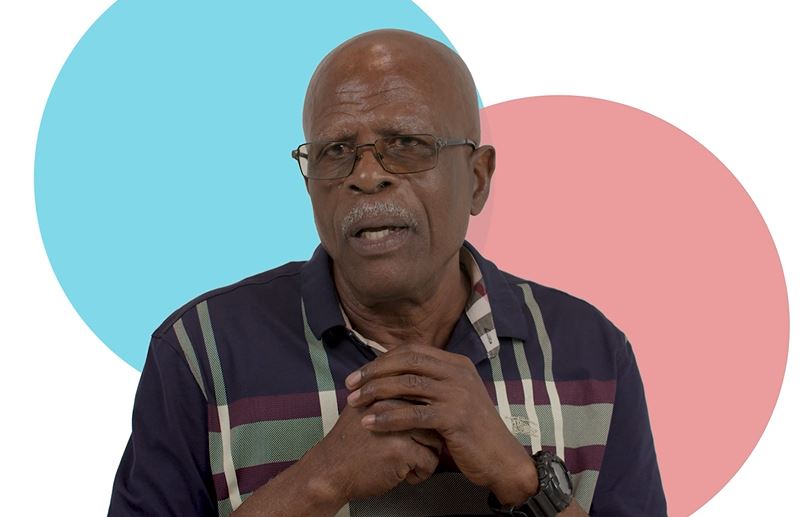 I lived most of my life not able to read or write. When I joined ALTA it was like an explosion. The classes gave me the urge to learn and put a new meaning into my life. It made me able to do things on my own. I know where I used to be, and right now, I like where I'm at. I like what ALTA have turned me into.
Level 1 graduate Glen Ross