Impact
ALTA assists over 1,000 students every year.
2012 ALTA Impact Survey
In addition to improving their reading and writing, students said ALTA boosted their self confidence and self-esteem and saw this as just as important.
Over half (52%) were able to move into higher paying jobs with an average increase of 32% in their salaries after completing the programme.
100% would recommend ALTA to others.
82% rated ALTA tutors as excellent.
Monitoring and Evaluation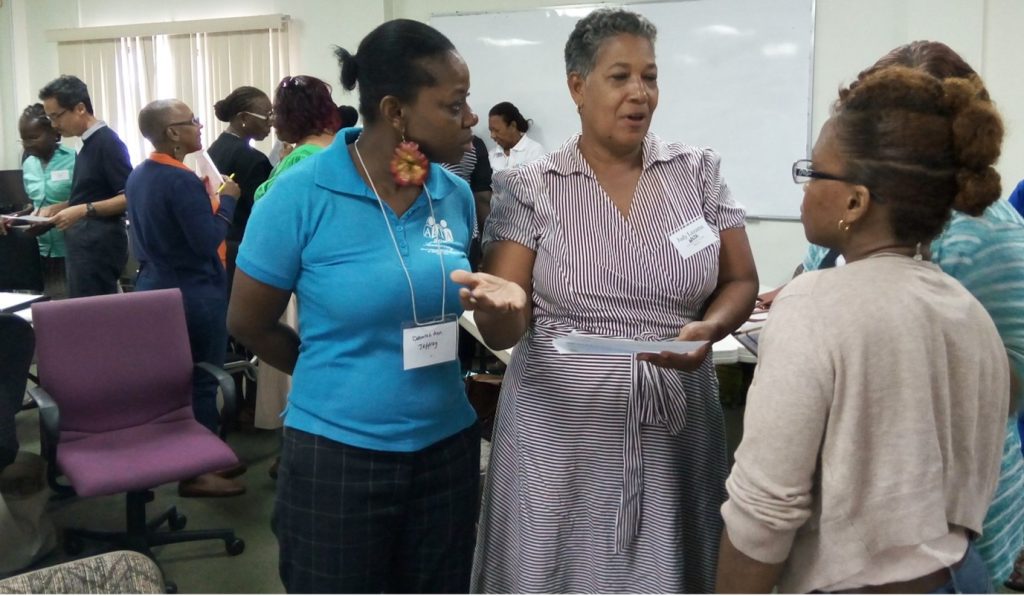 In its first decade, ALTA developed a structured and integrated volunteer management system of recruitment, training, refresher training and ongoing classroom guidance and support to ensure standards are maintained. Tutors are awarded a graded certificate after one year of teaching.
Track Record
ALTA has delivered its home-grown literacy programme within the NGO, corporate, and government sectors including Rebirth House, Credo House, ArcelorMittal, TCL, The Retraining Programme and all correctional facilities.
It has trained literacy tutors in St Vincent, Antigua and Grenada, with an adult literacy programme using the ALTA approach and materials operating in Grenada for five years until Hurricane Ivan.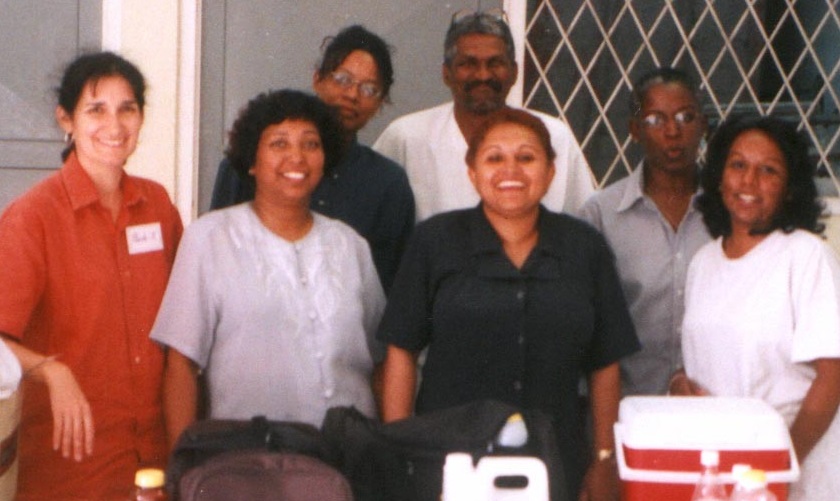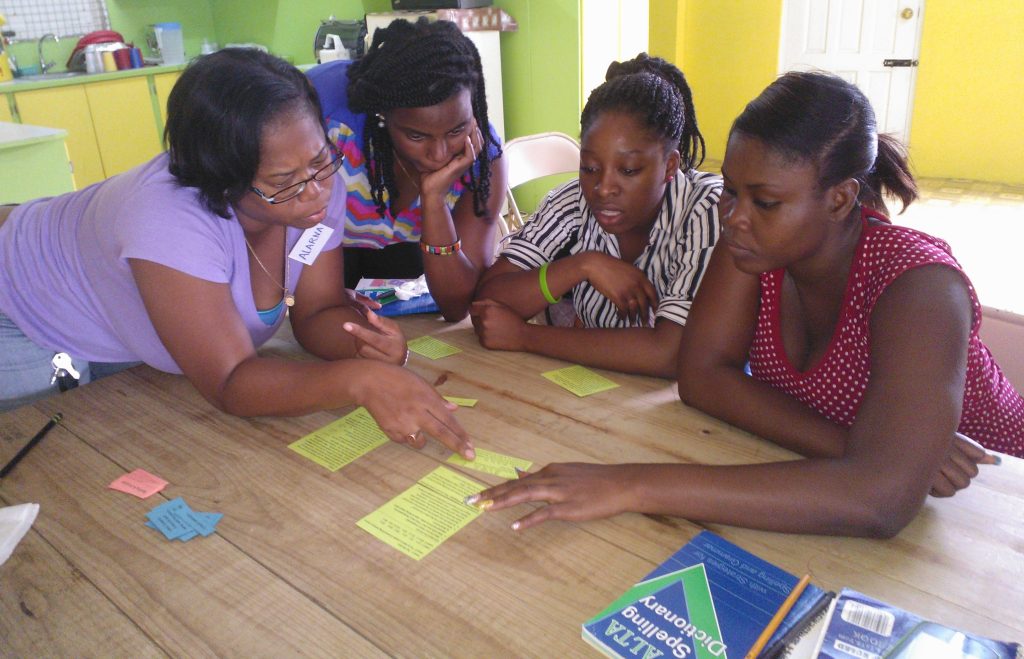 High performance
ALTA is an award winning innovator and leader in literacy education in the Caribbean.
2001 – Hummingbird Medal Gold for service in the sphere of education awarded to ALTA Founder/CEO Paula Lucie-Smith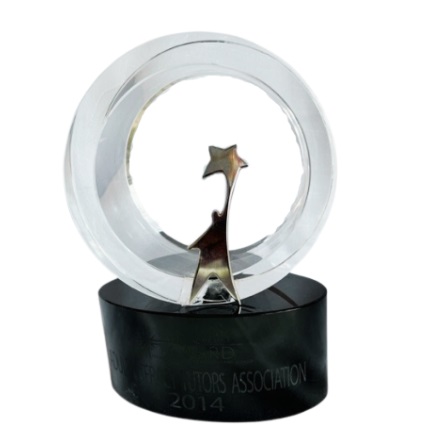 2014 – JB Fernandes Award for NGO Excellence for ALTA's work in adult literacy education in Trinidad & Tobago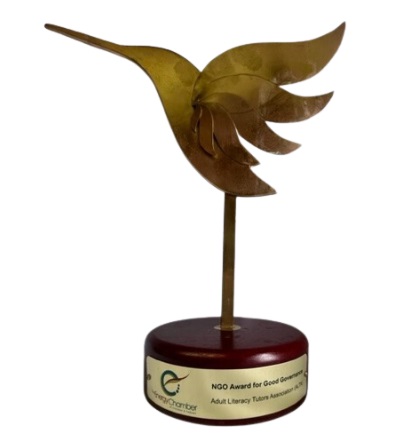 2017 – NGO Good Governance Award, presented to ALTA by the Energy Chamber of Trinidad & Tobago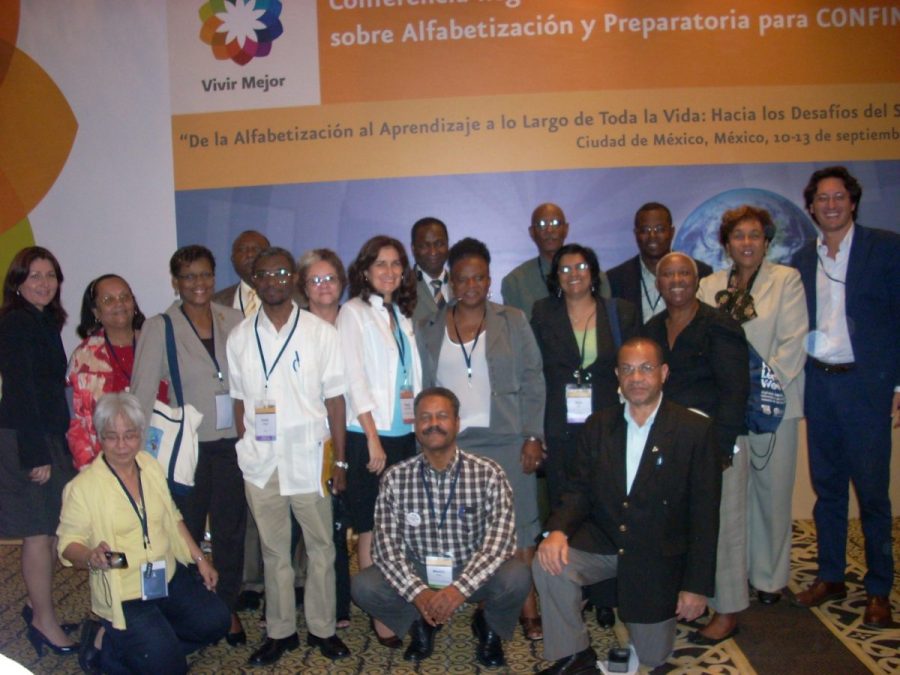 2008 – UNESCO selected ALTA and Paula Lucie-Smith as a 'model for adaptation and replication' in Mexico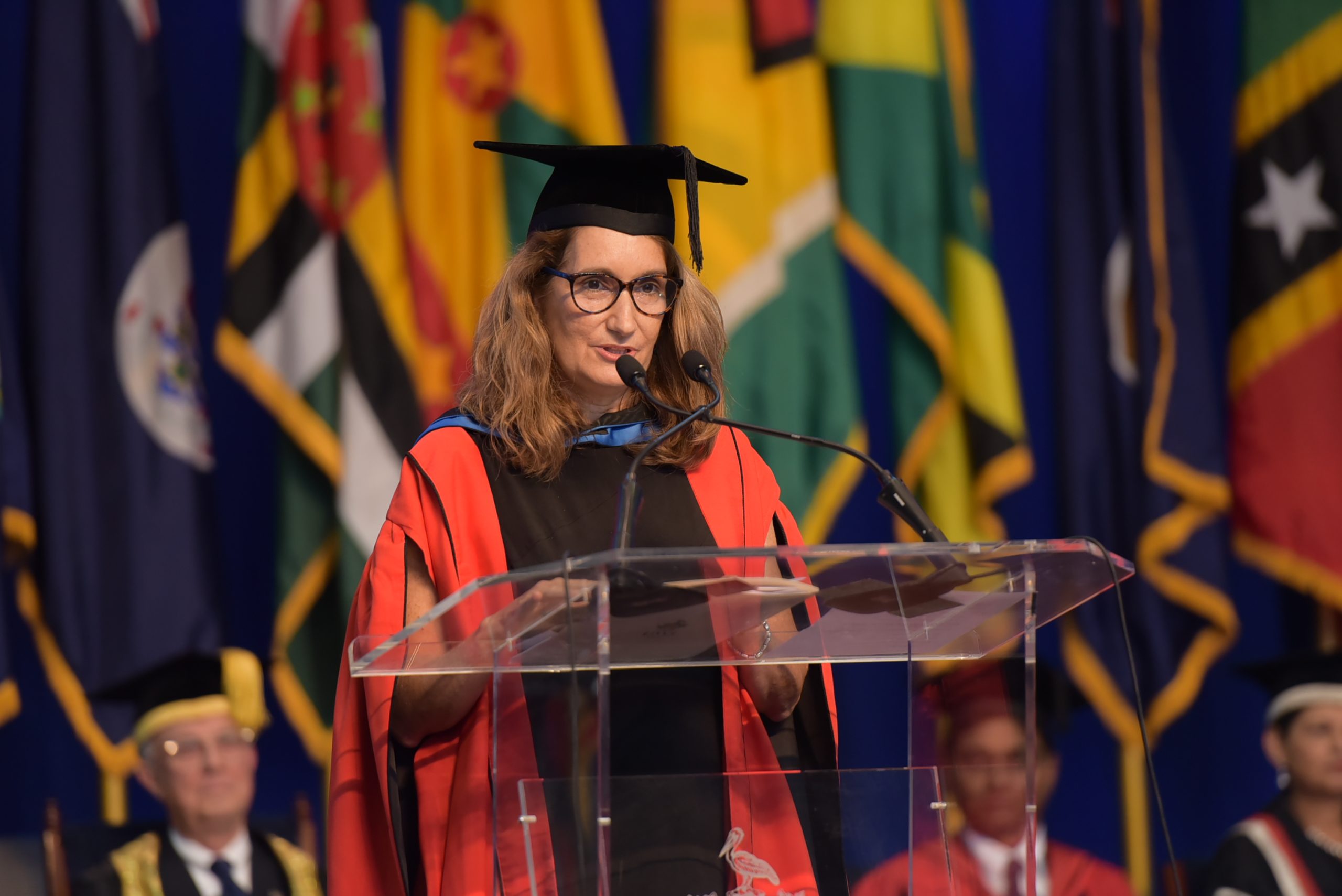 2018 – Paula Lucie-Smith received an Honorary Doctor of Laws (LLD) from The University of the West Indies, St Augustine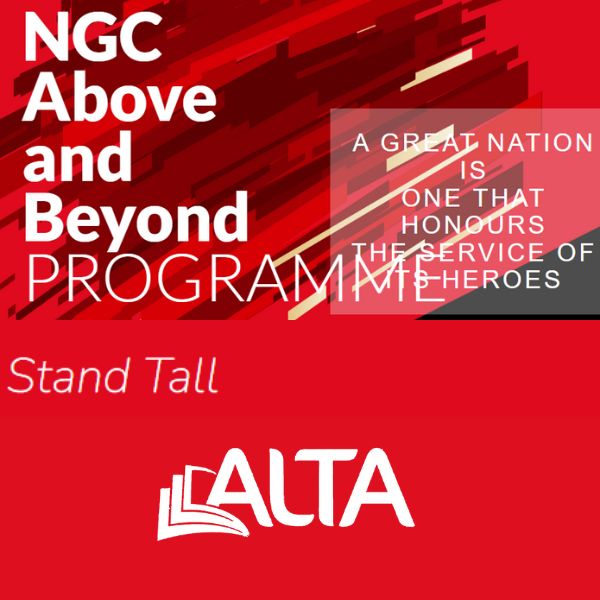 2020 – NGC named ALTA as the Above and Beyond awardee as recognition of ALTA's work in literacy.