Unlike ALTA workbooks which are used solely in the classroom by tutors and students,
there are several options available for purchase by the public to help boost literacy skills.
The ALTA Spelling Dictionary
TTD $120.00
The ALTA Spelling Dictionary is intended for readers of all ages who have to stop to think before writing certain words. Spelling, grammar and punctuation are explained in simple terms, with particular focus on areas of grammar and spelling confusion for speakers of Caribbean Creole English. Clear explanations and examples of the differences between Standard English and Creole English are given throughout.
You may use the book in two ways:
like a dictionary, to look up and target specific problem areas
to work step by step through the rules and strategies to master the mechanics of everyday written English.
All learning requires practice, so to improve you need to do more than just read this book. You need to practise your chosen strategies by writing or typing to learn, and then using them in your writing. The 'little and often' approach works best, so aim for daily reading and practice for 10 – 20 minutes. While the book is a companion to the ALTA Adult Workbook series, it may be used by students and teachers at all levels from upper primary to adult education. For independent use, a reading age of 9 and higher (ALTA Level 2) is required, though the specific sections labelled ADVANCED may require a reading age above 10.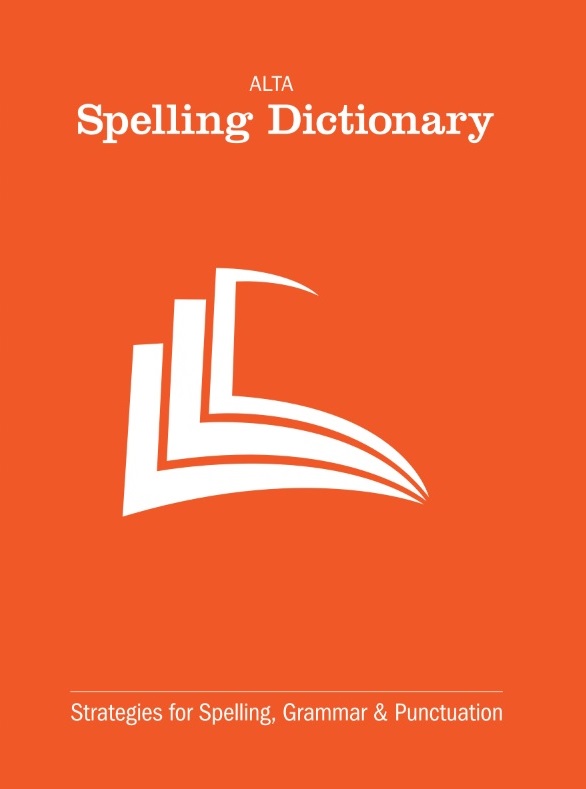 ALTA Spelling Chart
TTD $20.00
The ALTA Spelling Chart is an easy reference guide to correct spelling choices. It can be used as a companion to the ALTA Spelling Dictionary or used independently.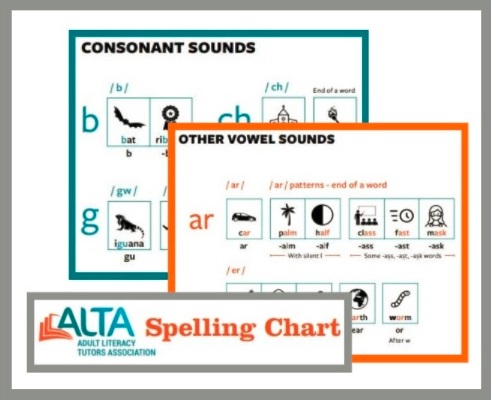 ALTA Caribbean 6-in-1 Game Pack
TTD $600.00
The "Caribbean Six-in-One Game Pack" – six exciting board games with a Caribbean flavour to practise reading and math skills in children, teens and adults.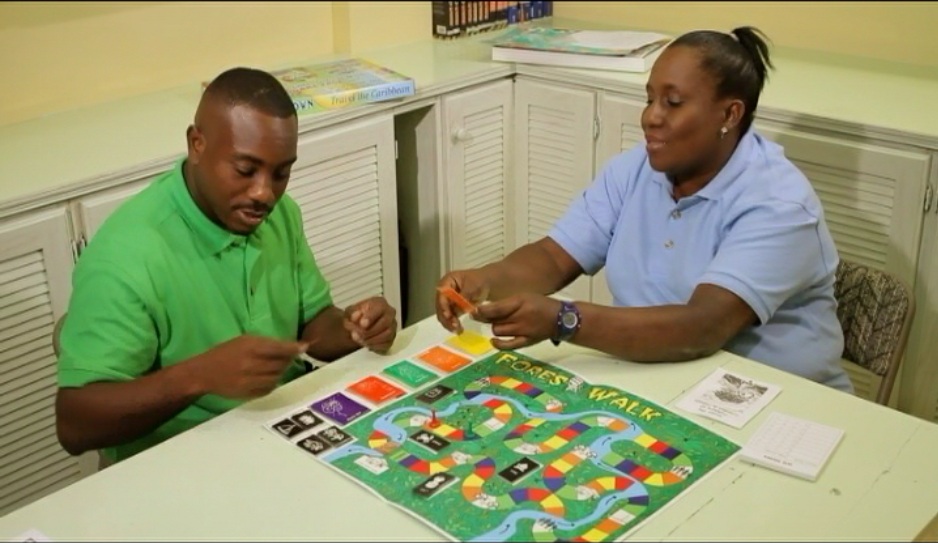 All proceeds from the sale of the ALTA Spelling Dictionary, ALTA Spelling Chart and the ALTA 6-in-1 Game Pack go to support free adult literacy classes in Trinidad and Tobago.