Unlock the Power of Words
BRINGING ABOUT POSITIVE SOCIAL CHANGE IN THE CARIBBEAN THROUGH IMPROVED LITERACY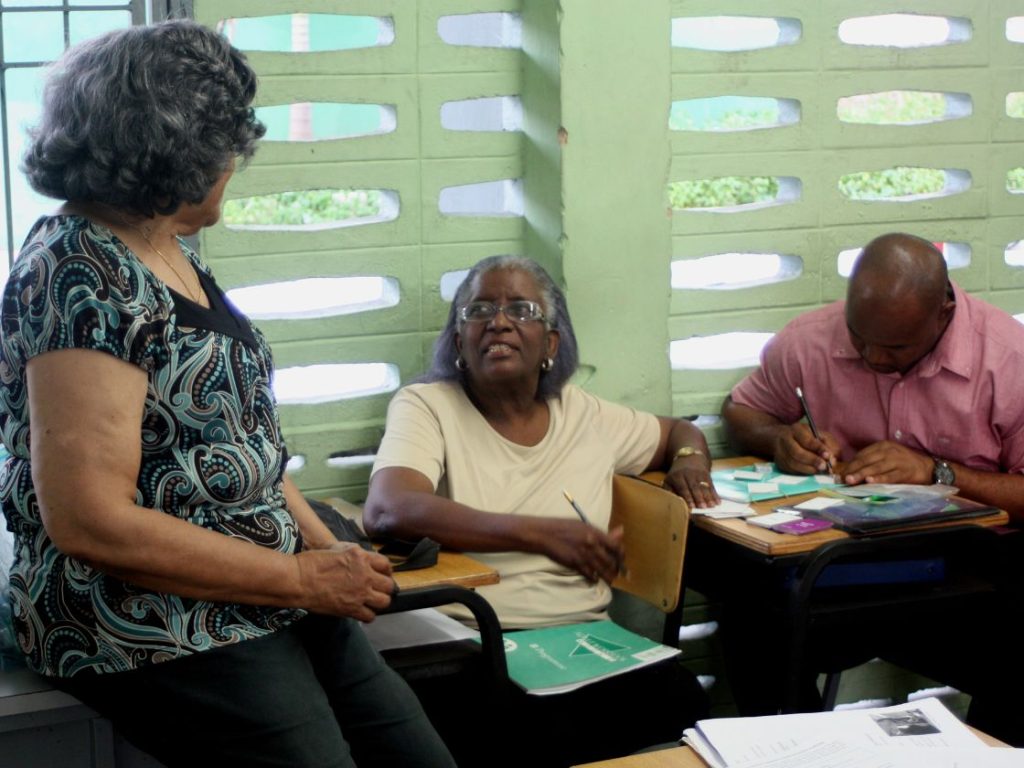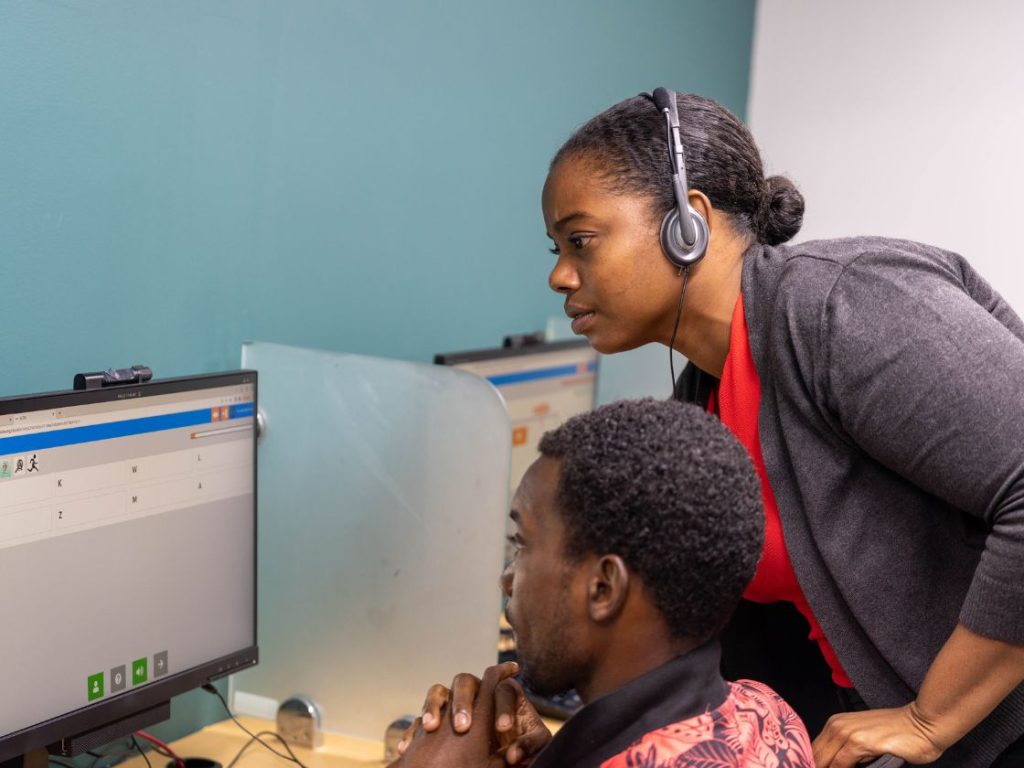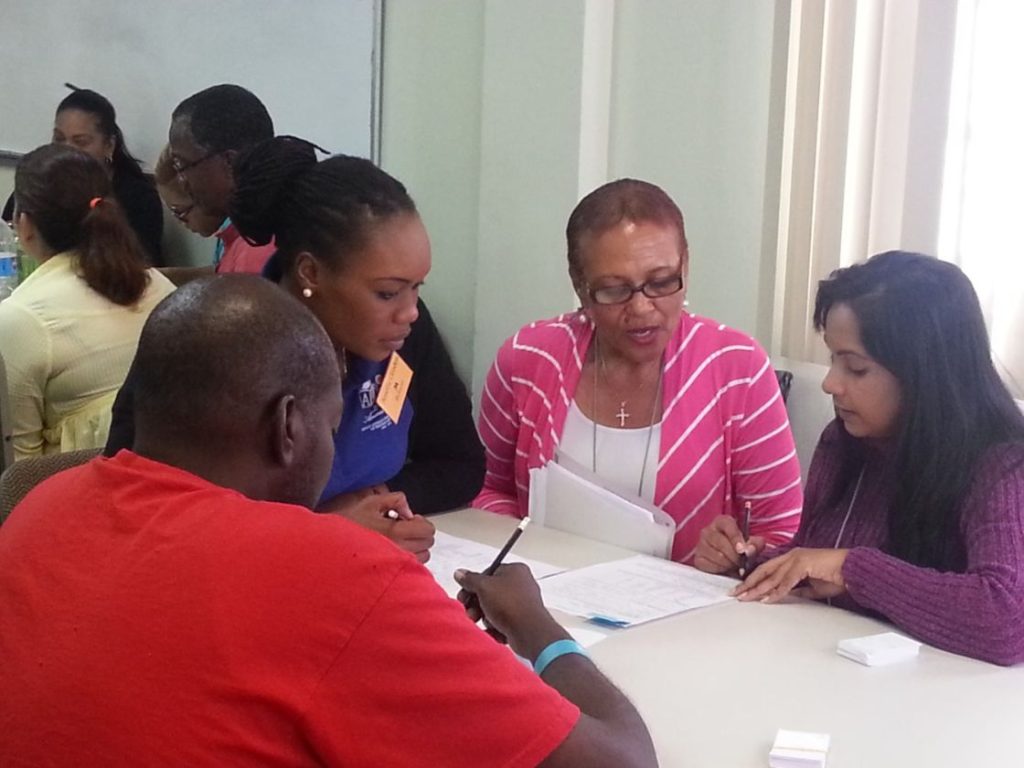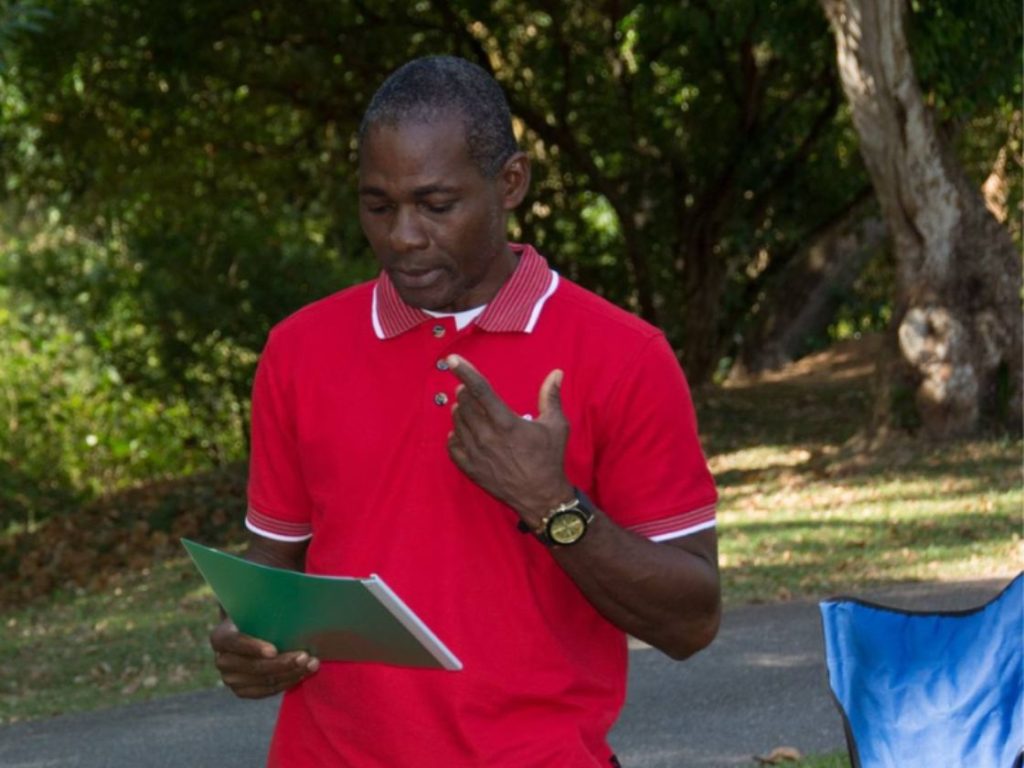 Empowering adults & teens through literacy
National adult literacy programme of free community and virtual classes taught by ALTA-trained volunteers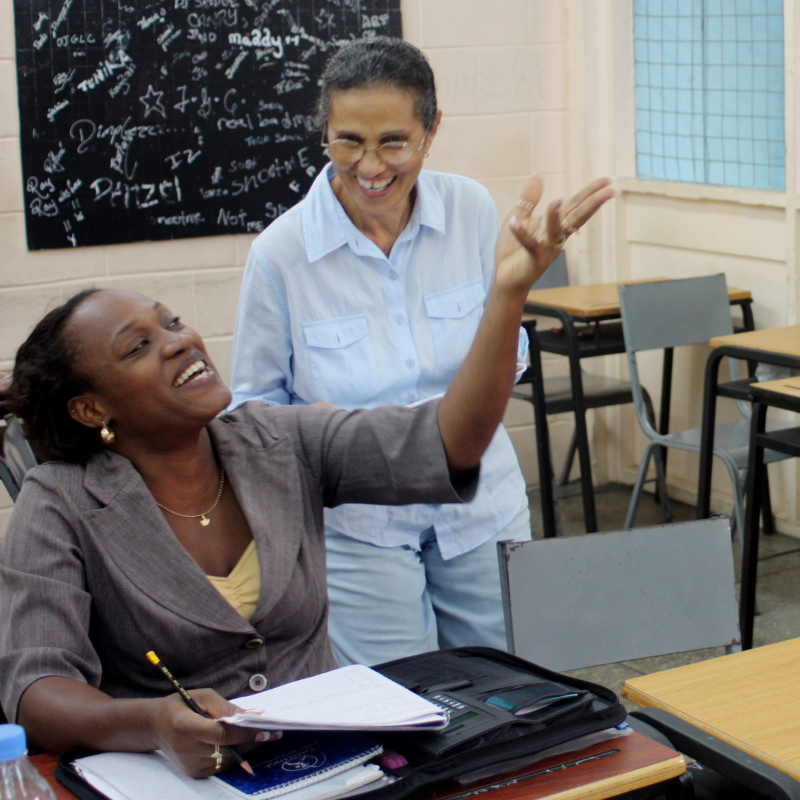 Volunteer
Volunteers trained by ALTA provide all ALTA's free services.
Jeanette Williams says "I am amused by friends who suggest that being an ALTA tutor is a good idea as it gives me something to do in my retirement. ALTA is not my hobby. It is a social movement to which I am committed."
Become an ALTA tutor, a Reading Circle Guide or an ALTA Online mentor.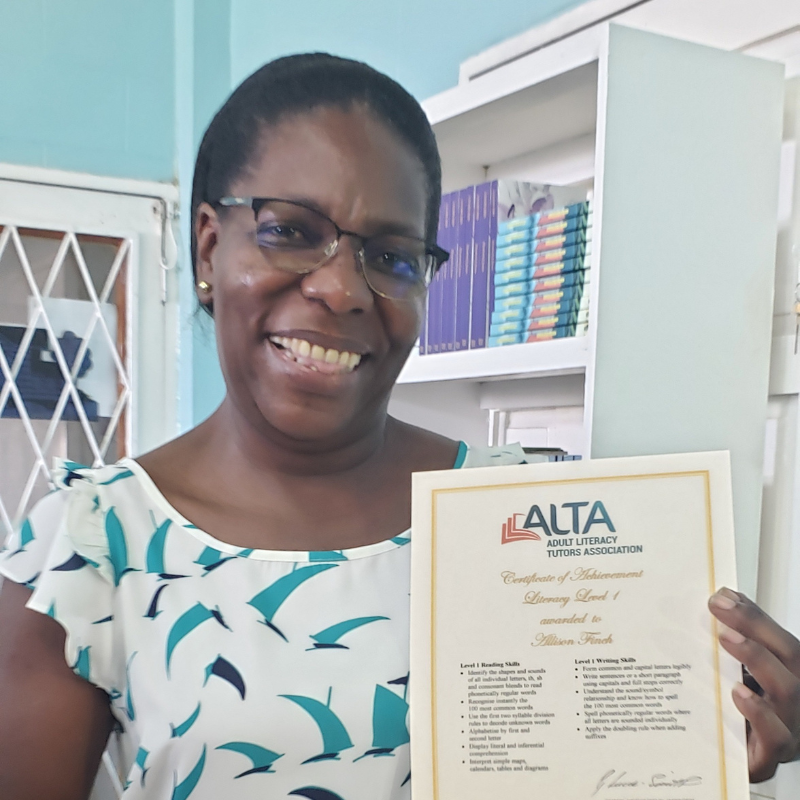 Learn
The ALTA programme uses Caribbean content that enhances life skills.
It teaches literacy skills sequentially using methods that have proved effective for dyslexic learners.
The ALTA Programme is now available for anyone aged 9 to 99 via ALTA Online which offers web-based, interactive reading and spelling instruction with focus on Caribbean content.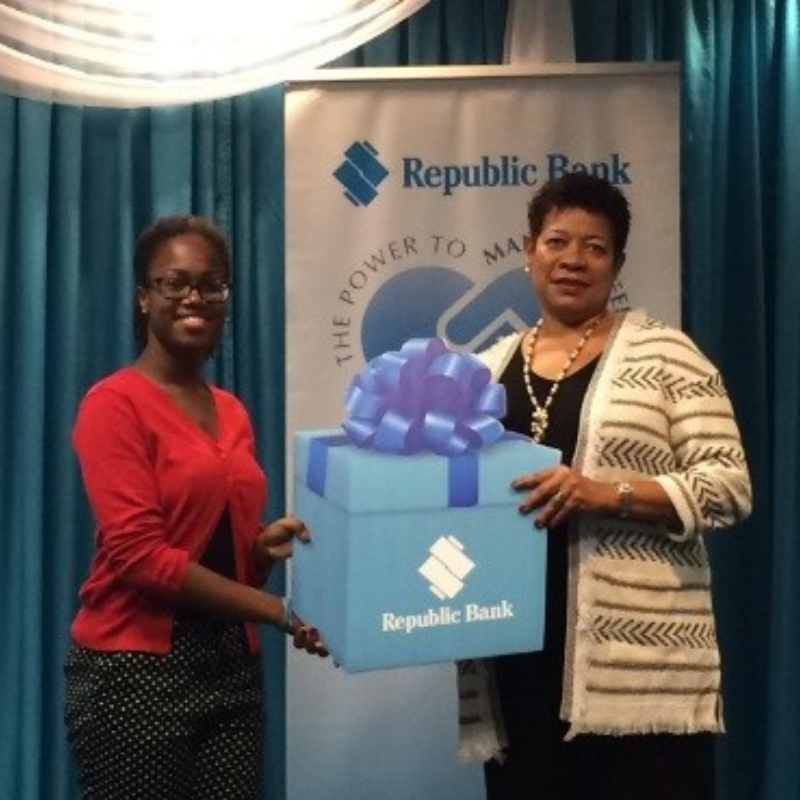 Donate
Approximately 1 in 4 Trinbagonians cannot read this sentence.
ALTA is an award winning nonprofit working for over 30 years to train volunteer tutors and conduct free literacy classes. Literacy is essential to every day life but persons with low literacy can seldom afford to pay the cost of literacy instruction. It rests upon others to support their learning.
"The ALTA experience has been the turning point in my life … my journey to independence."
Mickel Williams
Readers often make the mistake of thinking that reading is simple and all adults read. For some, reading presents almost insurmountable challenges which they keep secret. They dread hearing, "He must be can't even read." …and the laughter – or pity – that follows. They learn to hide. If you know anyone who is hiding, encourage them to come to ALTA. Students in an ALTA classroom will find a sense of safety and belonging.
ALTA Readings Under the Trees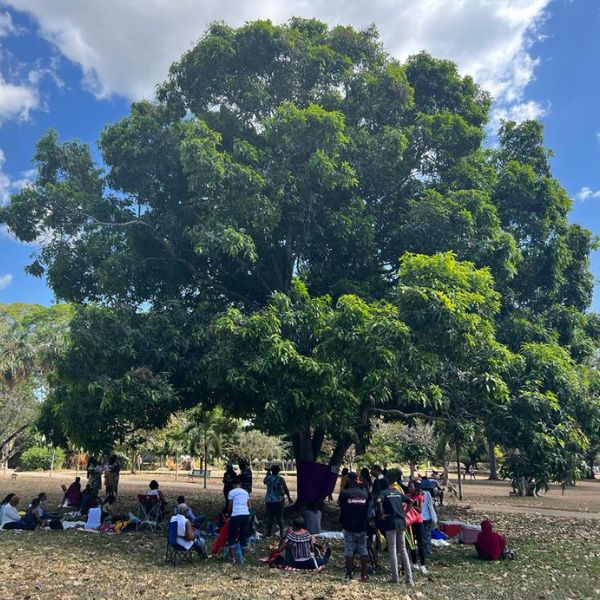 When & Where
An annual event every third Saturday in March at the Botanic Gardens in Port of Spain.
Who & What
Enjoy readings from your favourite local authors and poets and some of ALTA's emergent readers.
Bring your blanket, eats and drinks for a picnic-style afternoon of fun appropriate for all ages.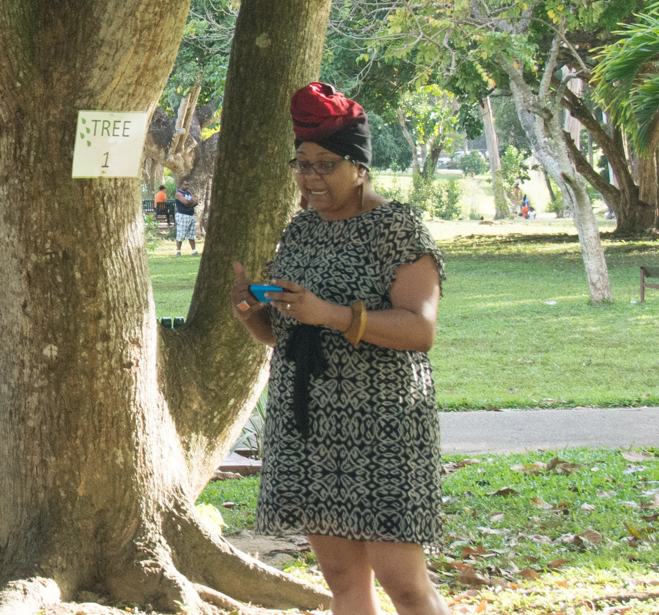 ALTA Tutors
Click to log on to see and enter student data: